Jasmine's Restaurant Liverpool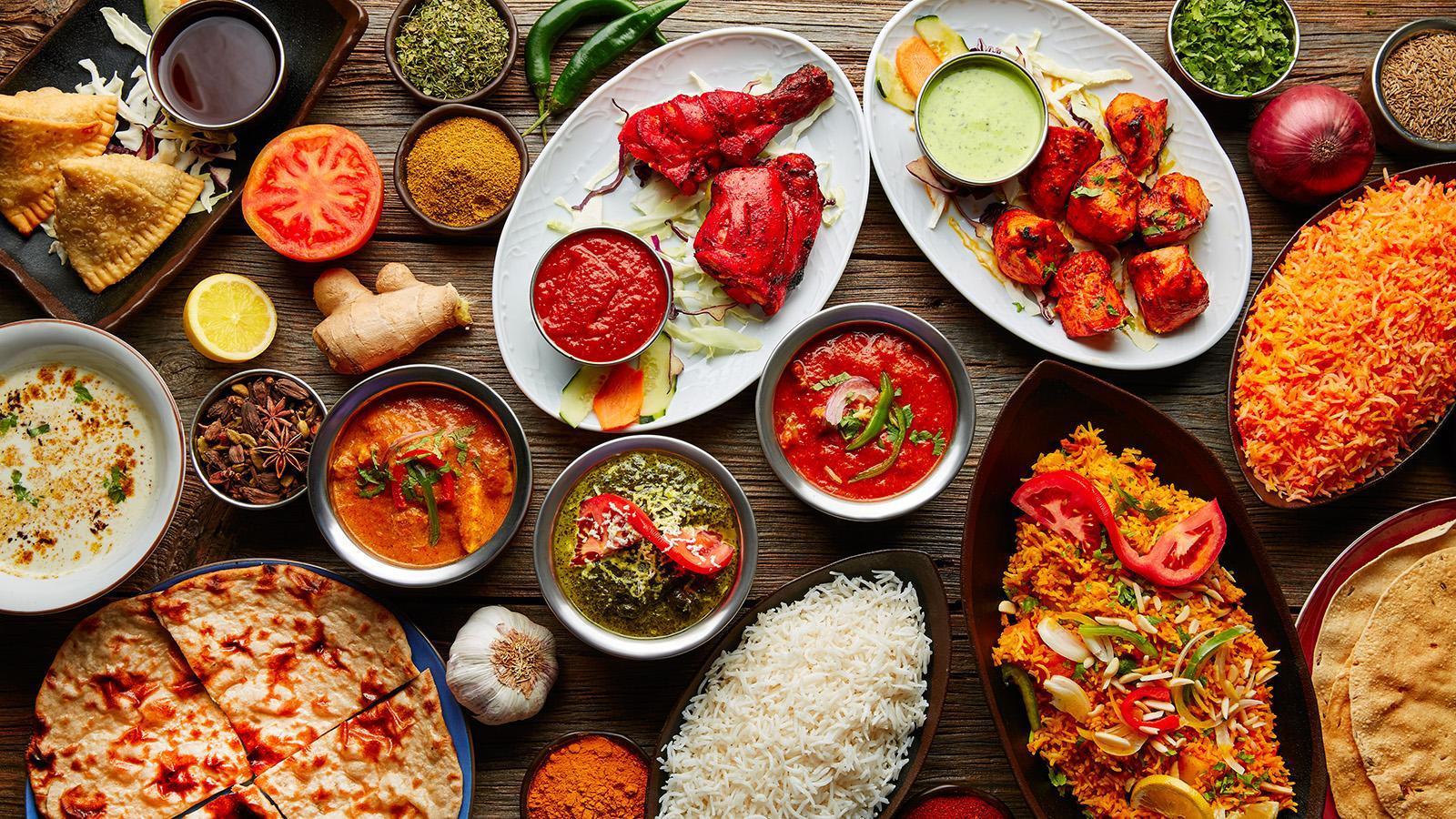 Jasmine's Restaurant Liverpool
Menu Jasmine's Restaurant Liverpool
You can find various palatable dishes in our restaurant type. We have signature dishes like Sri Lankan Poriyals Chicken and Lamb Tikka Starter. Our Sri Lankan dishes come in different varieties and comprise some of the tastiest options on the menu. We have starters like Chicken Tikka Starter, Meat Samosas, and Vegetable Samosas. Our Jazmine's Special Chicken soup is a delicious choice for enjoying at any time. We also have delicious Indian curry meals that include Chicken Madras and King Prawn Madras among others. These meals are fairly hot and just fantastic for curry lovers. The Sri Lankan curries available include Chilli Fish and Chicken Devil among many others. These curries offer a different taste which is sumptuous nevertheless. Our restaurant type also offers rice dishes like Pilau Rice and Boiled Rice for a fair price. The various Sundries on our menu are bound to offer every customer a quick enjoyable meal. We have Chutney, Bread, Set Meals and many other fantastic dishes on our menu. Our customers will also be able to enjoy various soft drinks included in the menu. We welcome everyone to explore the menu and find a meal that satisfies them.
About Jasmine's Restaurant Liverpool
You can find us along 36-38 Towsend Lane in the Liverpool L6 0BA area. You can reach us by road via the different streets throughout the city. We offer the best quality Indian takeaway you can find in the region. Our restaurant offers the best atmosphere to relax and enjoy the food. For those who cannot be able to visit us, we recommend that you make an order today through our apps for fast and efficient takeaway. You can find the apps in both the Apple Store and Google Play. Visit us today for sumptuous food, high-quality service, and a lively atmosphere to enjoy your food.
Restaurant location Jasmine's Restaurant Liverpool
Jasmine's Restaurant has been offering delicious food and quality service for a long time. We started our journey a while ago when we realized how important it was to satisfy our immediate market. We started our restaurant with a mission to offer the best Indian takeaway for our customers. Over the period we have been in existence, we have been able to change the way people enjoy Indian food. We not only offer the most delicious dishes but we also ensure that the quality is top-notch. We have also been able to understand our customers over time. Today, our services are refined and tuned to the liking of our customers. Our promise to every new customer is that they will be able to feel our uniqueness through our food and services. We believe that we still have a lot to learn from our customers, that is why we invite everyone to try our food and give us their opinion. Our goal is to continue serving our customers to our best ability and to also continue offering a menu that everybody loves. Jasmine's Restaurant is open for families and all kinds of customers.